A MARKETING MEMBERSHIP FOR MOM BUSINESS OWNERS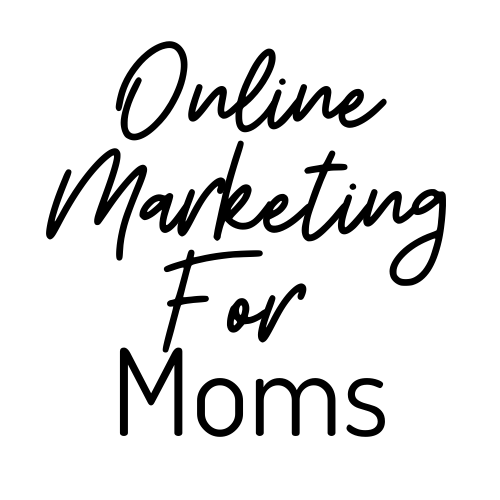 How to Overcome
Your Marketing Technology Challenges
Your complete resource to get your business and
marketing tech set up for success from the beginning
(this momma of 3 lives to help moms like you conquer their technology and marketing)
In this comprehensive Online Membership, you'll learn: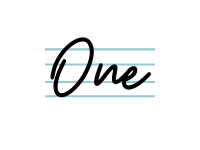 How to build your own WordPress site from scratch
WordPress is hands down the best place to build your site.
Think of it as buying a home and making it your own.
This step-by-step course will take the overwhelm out of building a beautiful website.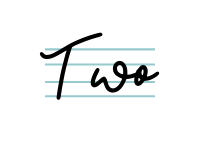 How to optimize your website for search engines
After your website is built, you aren't done! 
Now you need to invite people over!
This SEO course will walk you through each part of SEO and simplify
complicated concepts and terms!
How to increase revenue with Google My Business
This is where you need to invest your time!
Target your ideal clients at the moment they are searching for your industry!
Learn how to make this so easy you do it once a month!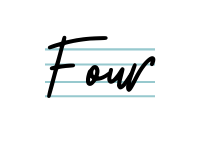 Learn from dozens of industry experts with exclusive training
Members get unlimited access to the training sessions offered in the Business Mom Summit!
Choose from 38 mini courses from 5 categories:
Mind, Business, Self, Marketing, and Social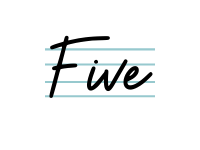 4 hours monthly of Group Marketing Coaching Available
4 weekly 60-minute group coaching sessions to ask for one-on-one help with your Marketing challenges.
Upgrade for just $40 to the Coaching Level Membership.
Marketing Technology isn't easy!
Marketing is the biggest challenge for all business owners. It can be overwhelming and scary.
Do you feel this way too?
If you do, now is the time to change it!
Grab your spot in the membership for next month's starting date so you can learn, implement, and overcome! This is your year to grow and thrive!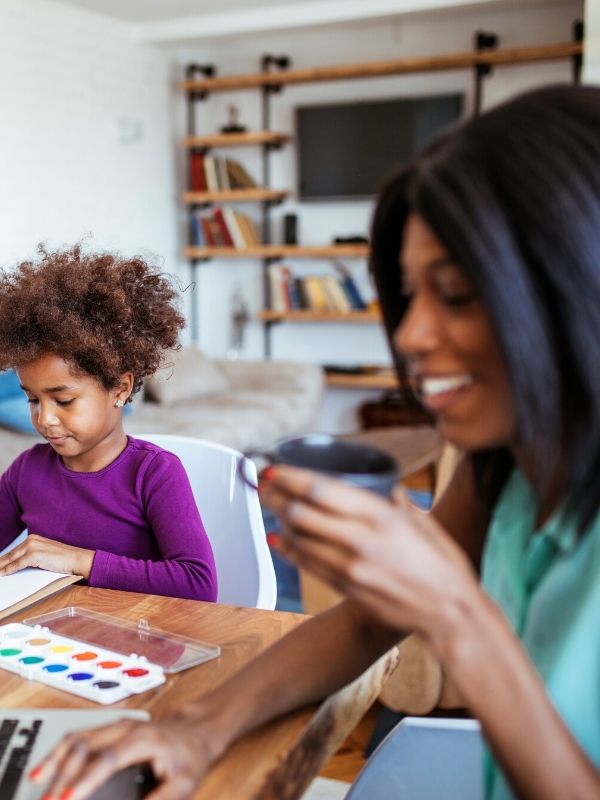 Online Marketing For Moms is for You if…
You are a Mom and a Business Owner and you are excited to get all of your  Marketing Technology in place
You are ready to stop wasting time piecing things together on Youtube or Google
The uncertainty of DIY Tech and the complicated DIY videos have you confused and overwhelmed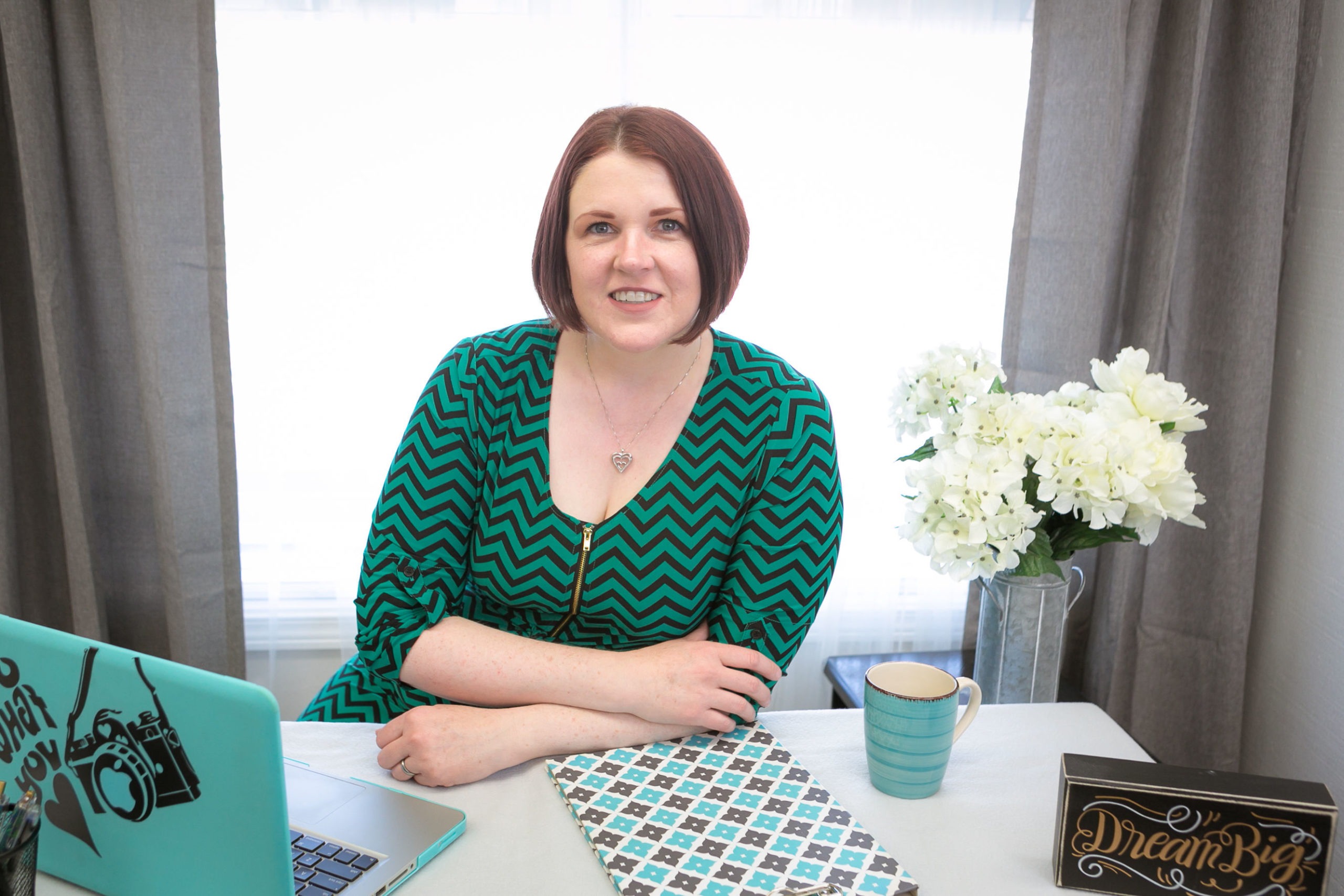 Hi!  I am Amanda Tento, the owner and founder of THE DETERMINED MOM and ONLINE MARKETING FOR MOMS.COM!
I live with my husband and three daughters in Lacey, Washington. I was determined to be a work at home mom as soon as I could when I found out we had a third daughter on the way. I had to find a way not to go back to my 9-7 managing a credit union branch. I loved the job, but I never saw my family!
I have been able to form an amazing team over the past three years and our main focus is ensuring your success!
There has never been a better time to start a business! We are living in a time of uncertainty and many have realized that job security is a myth.
It has been our passion to assist other Moms in their business through coaching, support, and education.
Online Marketing For Moms is the perfect combination of all of these things and allows us to support as many moms as we can!
You need support because there are going to be things that come up that may not be covered in the courses.  That is why we have several ways for you to get the help you need!
In addition to the online forum in the membership, we also have a private Facebook Group exclusively for members. You also have access to additional Group Coaching sessions weekly so we can walk through your issues on a video conference and fix them!
One issue you can't figure out can hold back your website, your launch, your income, and your growth!